Beautifully fragranced soy candles designed for any room, any mood.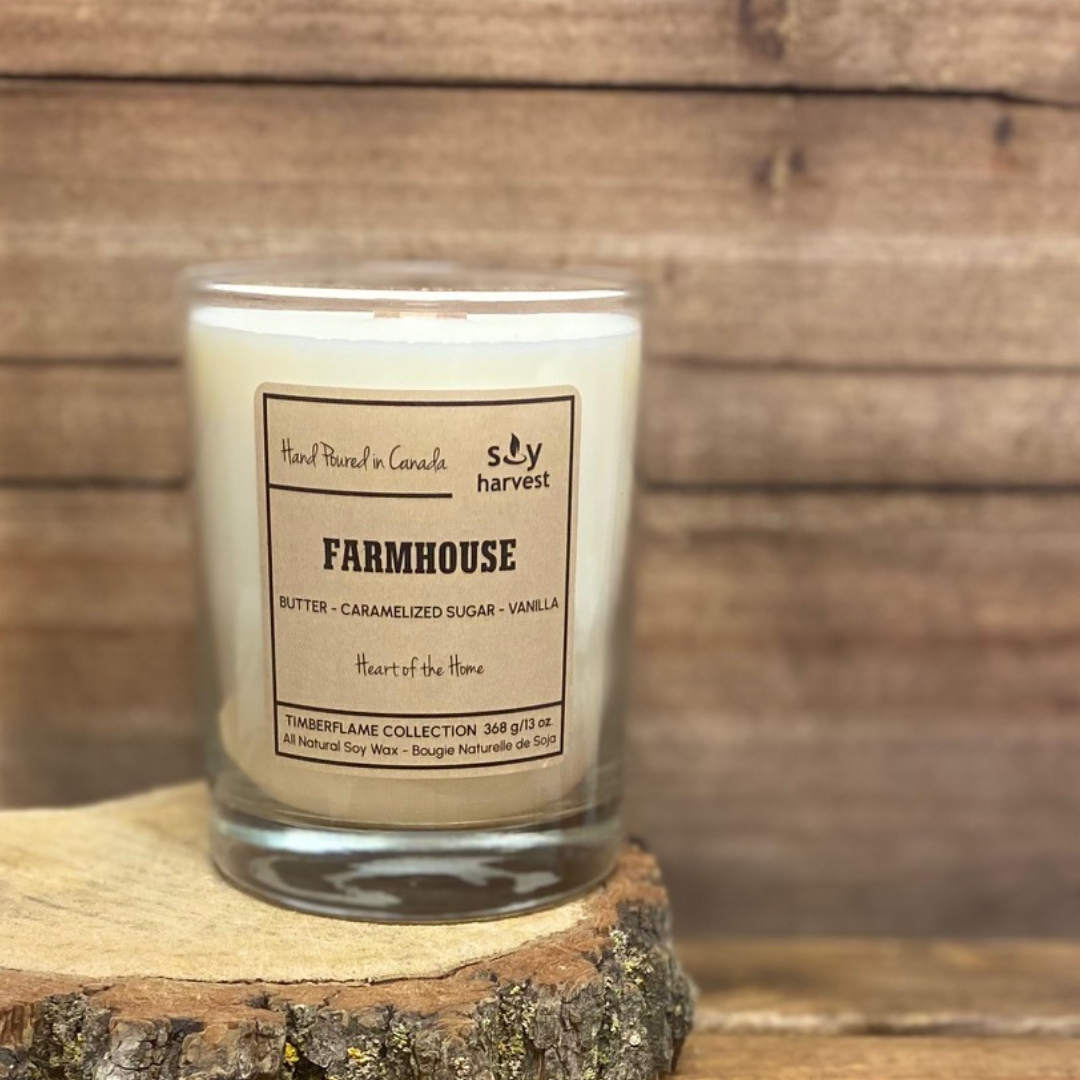 Farmhouse
You know the pie is ready to come out of the oven when you get that smell of caramelized sugar and butter.
Explore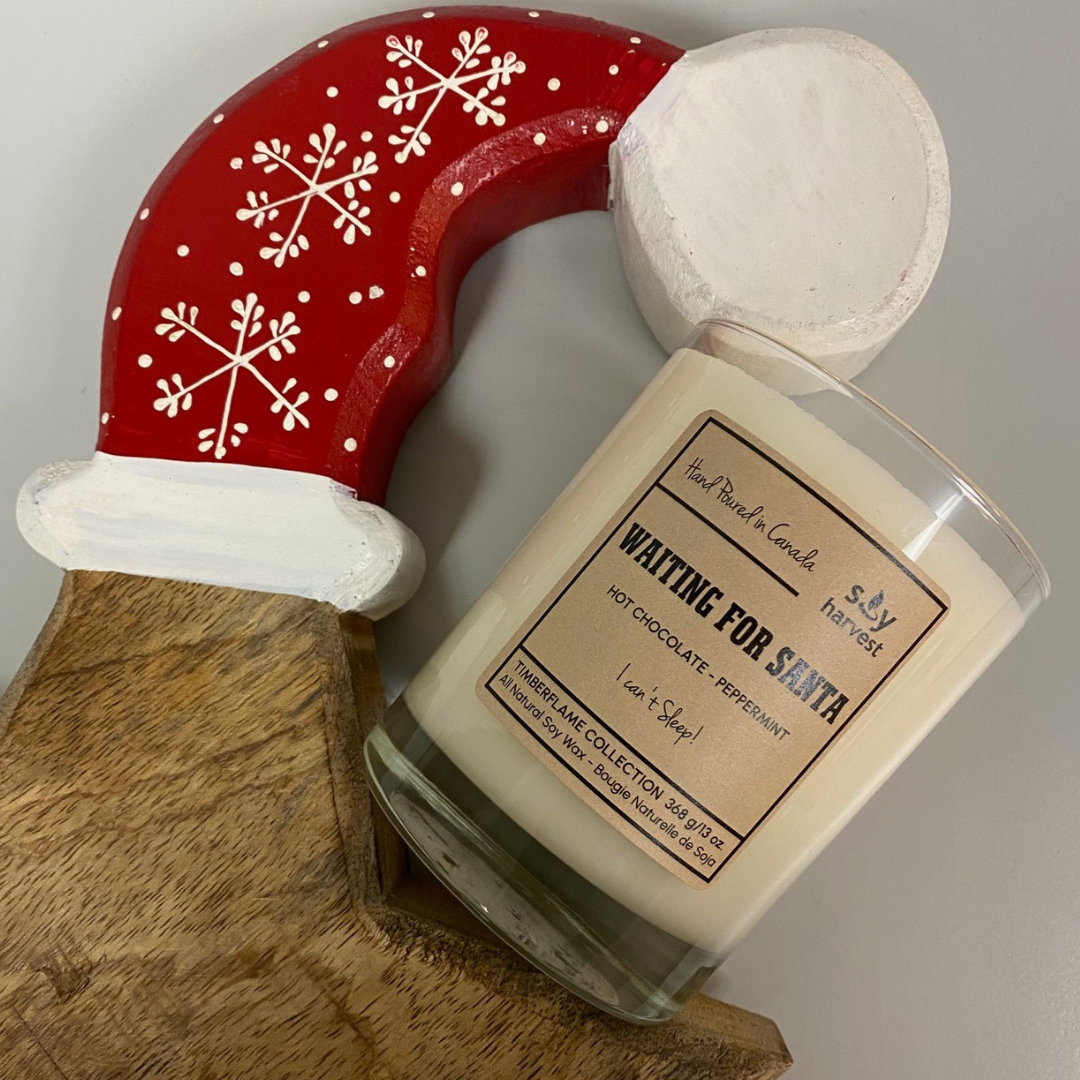 Waiting for Santa
Sipping on your Peppermint Hot Chocolate waiting for the man in red to come sliding down the chimney.
Explore